New Client Launch: Centralina Economic Development District
Regional Economic Conditions Data Visualization
The Centralina Economic Development District (EDD) is the central convener of the Charlotte, NC region, a 9-county area with a diverse and increasingly international economic base.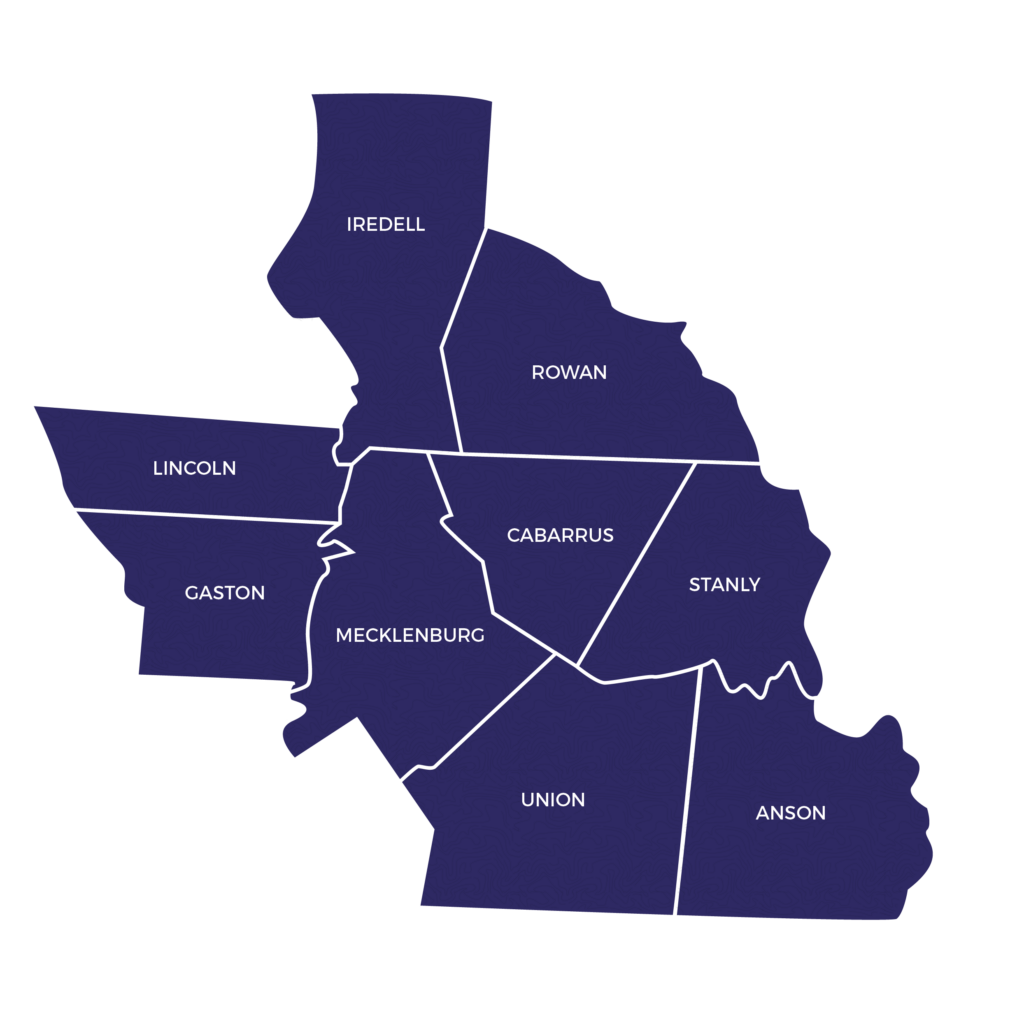 As part of its Comprehensive Economic Development Strategy, or CEDS, the Centralina EDD uses large amounts of data ranging from demographics, to labor market information, to metrics tracking the entrepreneurial ecosystem.


Previously implemented using Tableau, the Data section of Centralina's website is now powered by eIMPACT. Working closely with the Centralina team, eIMPACT provided all data collection, formatting and visualization. With a range of APIs in the eIMPACT platform, much of these data are now able to be automated. Using our drag-and-drop, no-code technology the development of the dashboards was efficient, enabling rapid development with our client. eIMPACT is honored to be Centralina's partner in this effort!
The home page of the data site is broken up into six content pillars:


Population Demographics

Workforce

Industry

Entrepreneurship

Prosperity Profile

Big Picture


The sub-page dashboards themselves are navigable by dataset, enabling a large volume of data to be explored by viewers without getting overwhelmed or lost. Part of the challenge with large amounts of data is making it all approachable and for a wide-ranging audience.


Many thanks to Christina Danis and the Centralina EDD team for the opportunity to work together!

You can check it all out on the dashboard below, or visit the Centralina Economic Development District website:
View the dashboard
Centralina EDD: Regional Economic Conditions Data Visualization
---
Interested in exploring a data dashboard to tell your story? Click the button below to schedule a call.