California Client Roundup!
Dashboards from The Golden State
As we sometimes do here at eIMPACT, today we ran a bit of a roundup on our client base, this time in California. And what an interesting sampling of the state it is – from the bustling streets of San Franchisco (literally, we have a dashboard called StreetCare SF, built from open data about city crime, cleanliness and the homeless), to the great expanses of Northern California, to the sunny lands of Perris in the south. And we have more California clients coming soon.
Topically, the dashboards covered a range of subjects from economic overviews, to workforce, to retail recruitment, to economic recovery. Our dashboard technology allows us to quickly tailor and customize a "data story" that allows our clients to integrate data into their communication strategy.

Below is a good sampling of California clients – not all of them – but enough to cover an interesting range. We hope you find them interesting!


City of Benicia
---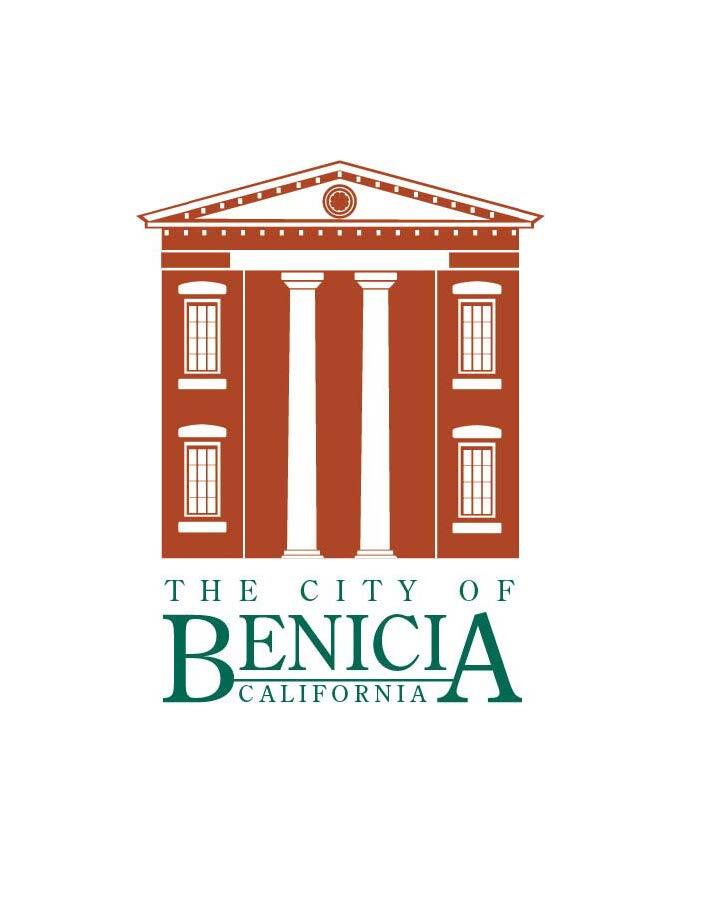 Starting with our most receent, the City of Benicia launched their dashboard just a couple weeks ago. Developed in partnership with
Chabin Concepts
, the economic development experts based in Chico, this dashboard gives a great introduction to the city for prospective businesses and residents alike.
Go to Benicia!
City of Perris
---
71 miles east-southeast from Los Angeles sits Perris, CA. A municipality with a ton of opportunity, which the dashboard tells about through numbers. Check out the commercial and housing development maps right at the start of the page.
Go to Perris!
Northern California (aka, 3CORE)
---
Butte, Glenn and Tehama counties form an economic development district, with Chico somewhere near the middle. One thing we love about this dashboard is the buttons that allow viewers to jump to specific data of interest, from economy to education/talent supply to workforce.
Go to 3CORE!
San Francisco
---
The San Francisco Chamber partnered with eIMPACT to develop two different dashboards, one for economic recovery and one called StreetCare built from open 311 data. These two pieces of content let the Chamber move the needle with policymakers and their business community.
Go to San Francisco!
Interested in exploring a data dashboard to tell your story? Click the button below to schedule a call.